HDR is one of our favorite events of the year. Not only does it raise money for a great cause, it's also a lot of fun!!
GenRight will be set up as a vendor and if you get to our booth early on Friday and you have GenRight suspension in your Jeep, get some free tuning! Tony will have nitrogen and an assortment of springs. He'll help you get your GenRight suspension dialed in!
I addition Tony, Jami and Jordan Pellegrino will all by guiding different trails!
Come on out and join us!!
http://cal4wheel.com/hi-desert-round-up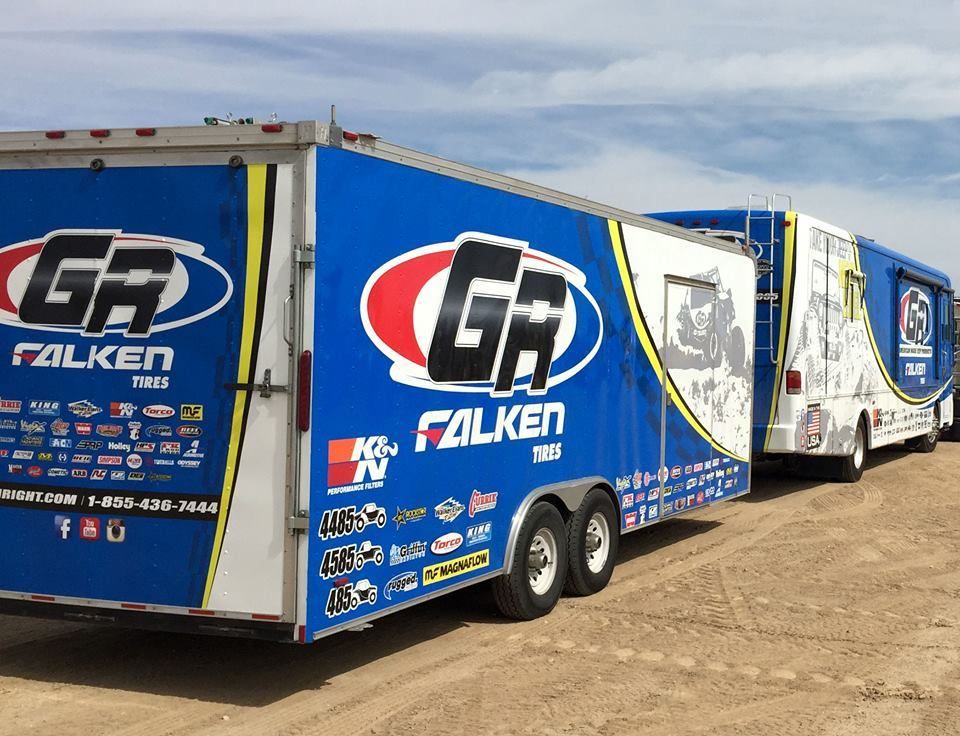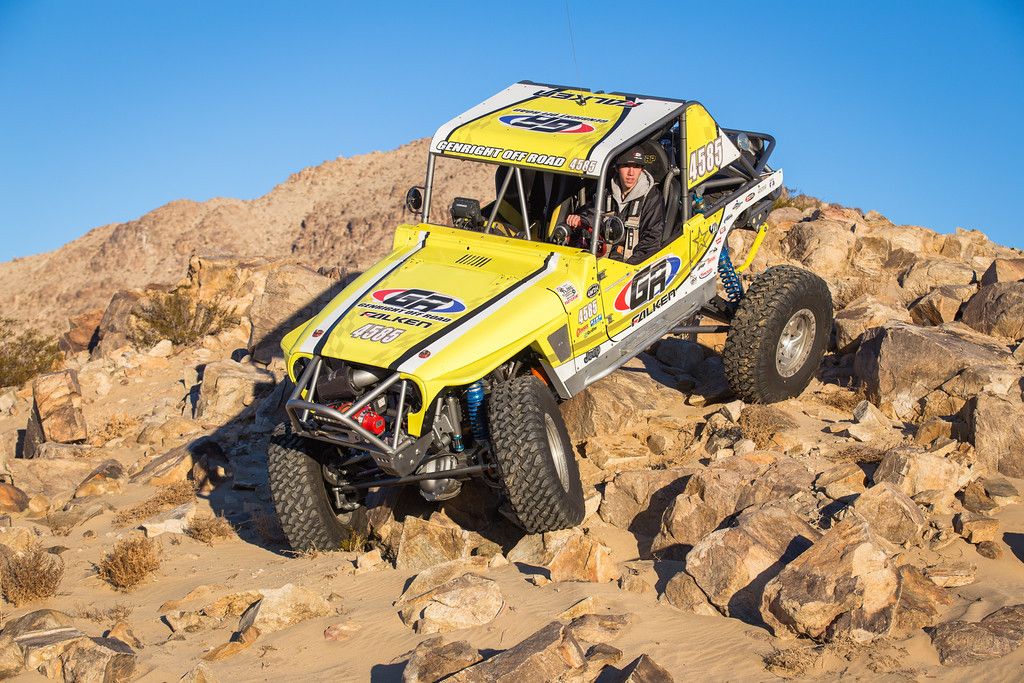 And check out our brand new website!!
http://genright.com/